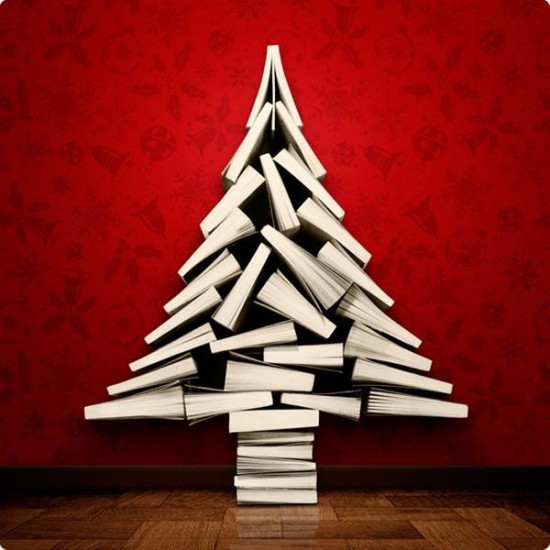 Christmas Party by invitation only.
Four Midwestern Sisters
By Holly Burkhalter
With easy warmth, the director of the Washington D.C. Office of Human Rights Watch describes the Christmas holiday rituals and traditions her family has treasured since her childhood in Iowa--the sorts of personal reminiscences that make a family a family. Illustrated.
Where:
Pat Sellon's Home, call Library for address.