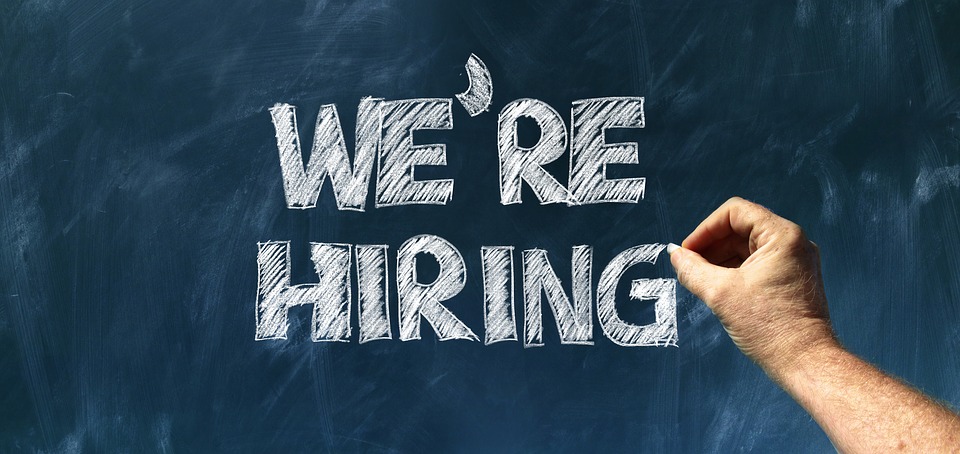 Do you like a good challenge? Do you want to shape a new position in a growing community? The Monticello Public Library is currently seeking an enthusiastic Youth Services Coordinator to take charge of our children and teen library programs and services.
Monticello, WI is located 40 minutes south of Madison on Hwy 69 and part of the Little Sugar River with a population of 1,220. The Library Board of Trustees and Village of Monticello are looking towards the future and taking steps to instill the library as the third place for the community to gather, inform, and inspire!
Interesered individuals may apply by submitting a completed Village of Monticello application, cover letter, and resume with 3 professional references to the Library Director Katrina Linde-Moriarty via email by 6:00 p.m. on Friday, November 16th, 2018. The Library Director can be reached by phone or email with any questions at 608-938-4011 and mntpublib.director@gmail.com.
EOE
---
Village of Monticello Application
Job Description for Youth Services Coordinator