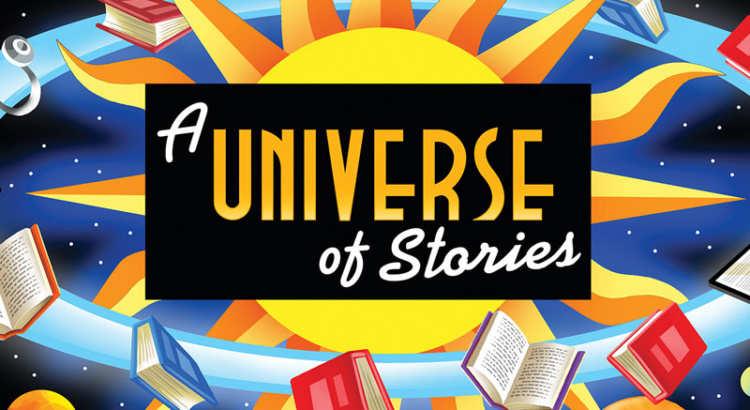 This summer we are rolling out a new program for the whole community! All ages from 0-100 (and beyond) are invited to participate in our summer library program.
This year, we challenge you, the community, to read over 5000 hours!
Get ready to blast off with us starting Monday, June 10th!
Signing Up is Easy!
There are two ways to sign up this year: Online and In-person
Just pick the one that's right for you!
How It Works
Part 1: Reading
Let's see if we can read over 5,000 hours as a community this summer!
1. Track your reading on your reading log
2. Come to the library to enter into our grand prizes
3. Watch our community's hours grow!
Part 2: Programs
Every time you attend a program you get to enter into our grand prizes. It's that easy! Check out our upcomming programs on our Calendar.
Part 3: Activities
We will have lots of activities around the library to interact with. For each activity you complete, you will get entered into our grand prizes.
The more you read,
the more you visit,
the more chances you get!