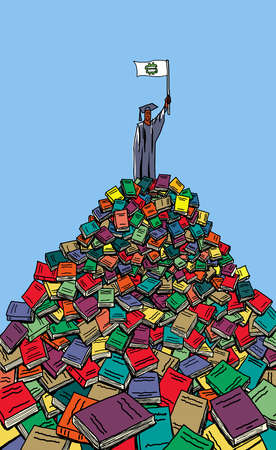 As part of our Summer Reading Program, we are encouraging patrons to check out more items than you normally would, to try new things!
New genres, magazines if you haven't tried them, audio books, different movies than what you would normally try, and new authors.  
To encourage this, we are keeping track  of how many items are being checked out this summer by our patrons and posting the top 5 on our bulletin board.