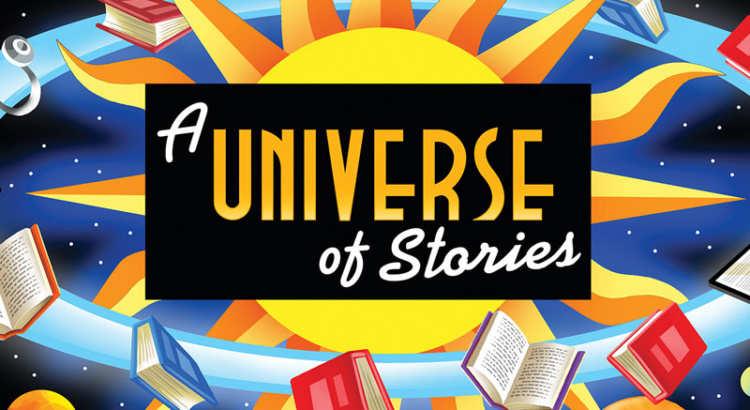 This summer we are rolling out a new program for the whole community! All ages from 0-100 (and beyond) are invited to participate in our summer library program.
This year, we challenge you, the community, to read over 5000 hours!
Get ready to blast off with us starting Monday, June 10th!